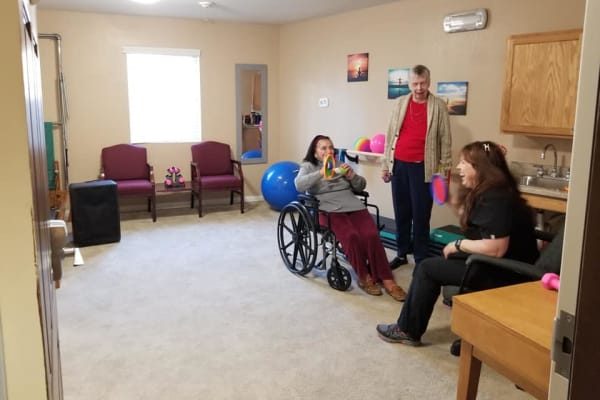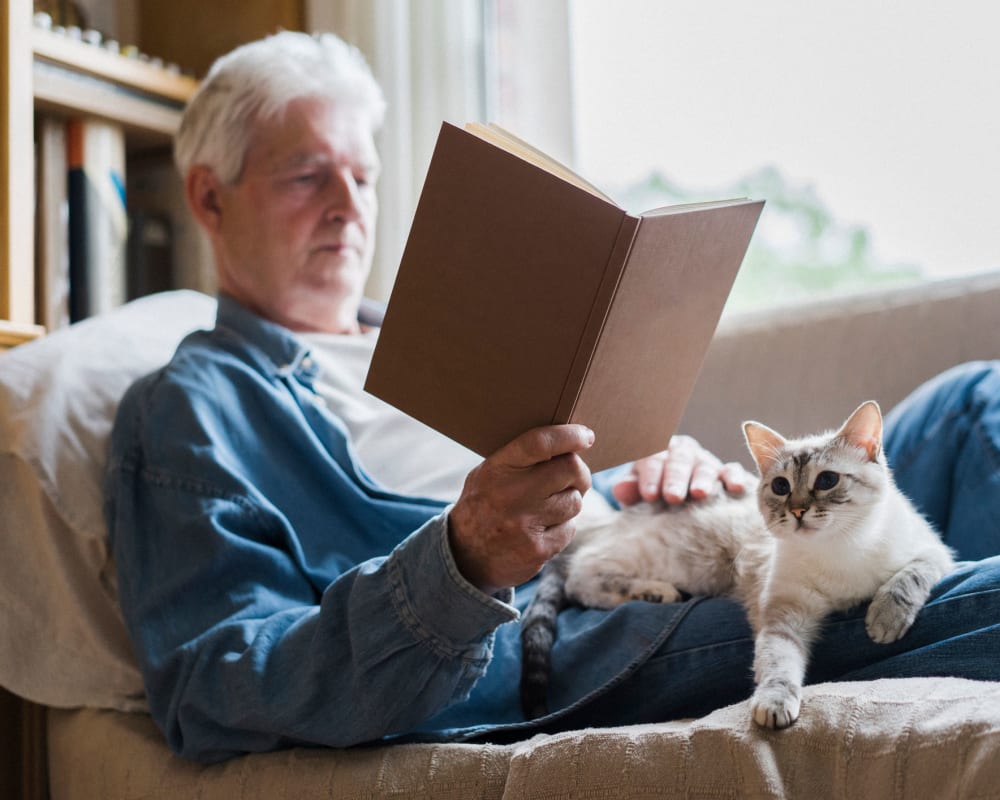 Pet Friendly Assisted Living
Here at Waverly Place, we understand the bond you share with your pet, which is why we welcome pets on a case by case basis. We look forward to meeting and interviewing your pet prior to their arrival at your new home. Be sure to bring their vaccination records so we can ensure your pet is happy and healthy too!
Meeting all of the new pets is one of our greatest pleasures, as we love your pets almost as much as you do!