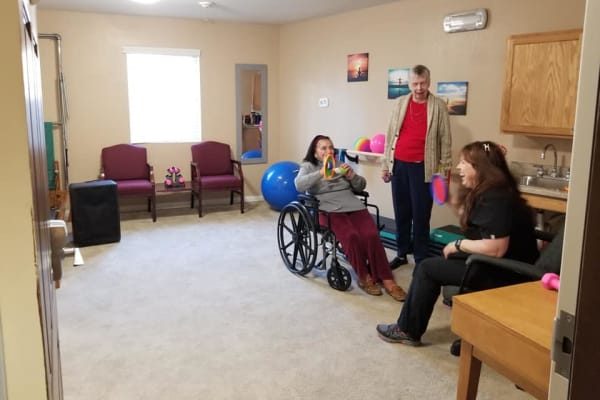 Abby Grimps – Executive Director
Abby started out her career in Senior Living right out of High School as a caregiver at a facility in Corvallis, where she grew up. What she thought would just be a job, quickly turned into a passion and she has been in the industry ever since. Over the course of 19 years Abby has held many titles, in 2014 she got her Administrators License and has been an Executive Director for the past 9 years. Having experience in so many areas gives her a very hands-on leadership style. When she is not at work, she is spending time with her kids Evan, 14 & Madyson, 9. Abby & her kids are huge animal lovers they have a crazy Border Collie named Luna, 4 kitties, and a horse named Sassy at home. Before too long they plan on adding chickens to their clan. Abby & her kids enjoy spending time outside as Oregon weather will allow; Hiking, camping, swimming, going to the dunes to ride ATVs & just going on adventures and exploring the mountains.
Candace Mock – Memory Care Coordinator
Candace grew up in Brownsville, Oregon and after finishing high school she and her spouse wanted to start a family. when her youngest turned five, she went back to work providing care to persons with dementia and knew this was her calling. Candance worked for Jefferson Lodge memory care in Dallas, where she started as Care giver then trained to be a Medication Aid, to Resident Care Coordinator, continued her education and worked her way up Administrator. Candace brings years of experience and knowledge and is a great asset to our team. In her free time, she enjoys her grandchildren and family.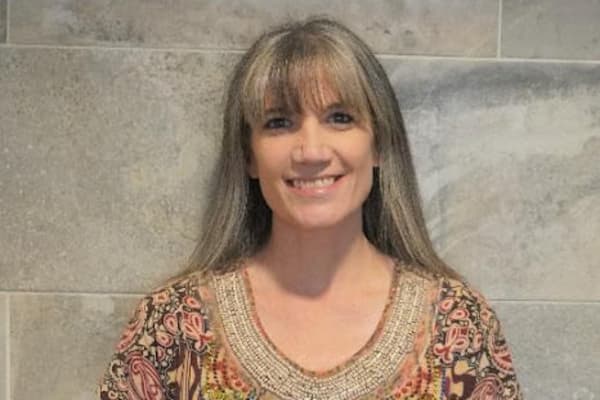 Jackie Cadinha – Business Office Manager
Jackie and her husband George moved to Oregon from the islands of Hawaii in 2015. Together they began their career in Senior Living "sharing the Aloha" as Live In/Lead Managers in an Independent Living Community. They are committed to serving the needs of seniors and their families. Jackie's passion for seniors began in her formative years. Growing up in Hawaii, the culture teaches the responsibility of the younger ones to care for and consider the elderly (kupuna) as the most important part of the family unit. Jackie was the Director of Sales and Marketing for the Don Ho Show in Waikiki, for almost 30 years and was featured in the show as "Tiny Bubbles". Singing Hawaiian music and dancing the hula afforded her the opportunity to travel the world and as a result, her experiences allowed her to play an instrumental role in the training and development of Hawaii's Hotel, Tour, Sales, and Travel Industry professionals. When she is not in the office, you'll find her entertaining at various Senior Communities throughout Oregon. On Sunday she and her husband enjoy time with their Church family and especially love coming home every day to their two dogs (Black Labrador and Great Dane) named Desi and Lucy.
Bridget Buchholz – Marketing Director
Bridget started her career in Sales and marketing at the age of 14. Bridget has been in sales and marketing for over 30 years in a variety of industries. Bridget attended college here in the NW and has held several professional licenses over the years. (Insurance, Securities, and private investigations) and has owned and operated several businesses. Wanting to take a break from business and sales Bridget took a job in senior living as an activity's assistant in 2011. Bridget has had many roles in her 11 years in this industry and has spent the last 7 in Sales and Marketing.
Bridget truly takes pride and joy in helping families navigate Senior Living. Bridget understands that this is a difficult transition for families and works hard to find the best solution for them even if it is not in her community. Bridget also teaches an art class once a month to our residents. In her spare time, she enjoys spending time with family and her pets.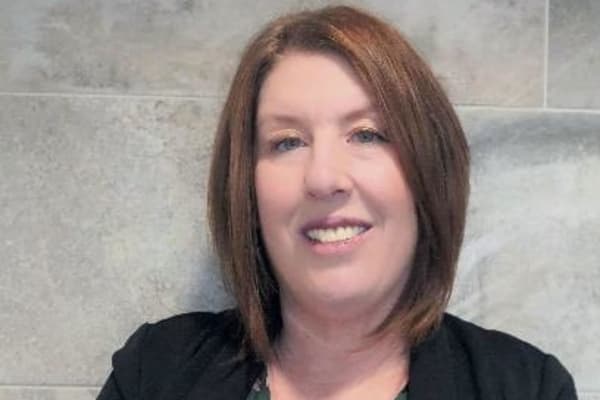 Yvonne Seckinger – Activities Director
Yvonne joined Waverly Place in 2021 after working with seniors for almost 40 years in the hair salon industry and is an expert in all things hair and skin care related. When Covid hit last year, her business like many others closed for long periods of time which led her back to her first passion, working with seniors and making a positive impact on their quality of life.
Yvonne has created a wonderful activities program for our residents along with making special occasions like birthdays and holidays a top priority and memorable for each resident. Yvonne is friendly and outgoing and a great joy to have on our team.
Cheri Moe – Dining Service Director
Cheri grew up in Albany, Oregon and at the age of 18 she moved to Arizona and went to work for five-star Diamond Resorts. Cheri started in the kitchen and after a short time they recognized her talents and offered to enroll her in their culinary program. Upon completion of training Cheri went on to become dining service manager for Pointe Resort Properties serving 300 guests. After seven years in Arizona, she returned to Albany to marry her high school sweetheart – the boy next door. Cheri had been working as dining service manager in senior living for eight years, prior to joining the Waverly Team.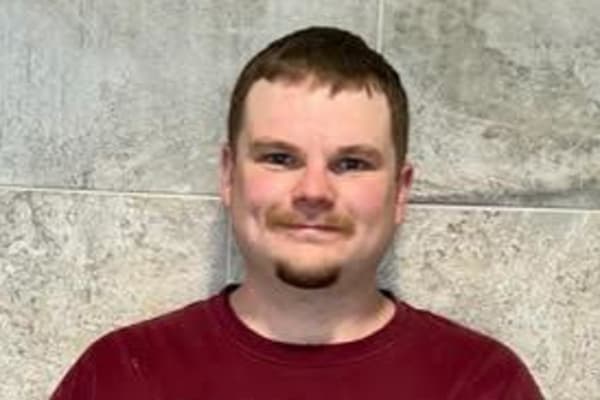 Brandon Collins – Maintenance Director
Brandon grew up in Albany and graduated from West Albany H.S. After high school he went to work for Mennonite Village and worked there from 2014 until yearly this year. Brandon had many rolls during his time there. Brandon married his high school sweetheart in 2019. They enjoy spending time together and exploring all the pacific northwest has to offer.
Lynnea Wilson – RN Wellness Director
Lynnea started her healthcare career right out of high school as a CNA at a care facility. Her mother went back to college to be a Registered Nurse when she was in middle school, this began her love of caring for senior citizens. She worked in 2 different nursing homes, both following her mother while finishing school. Shortly after receiving her nursing degree in 2000 she applied and was hired at Sacred heart hospital where she worked for 22 years. She has 3 children, 2 dogs, 6 cats, 2 rabbits, and 2 guinea pigs. On her days off she enjoys the outdoors, and the indoor noise that animals and kids bring..