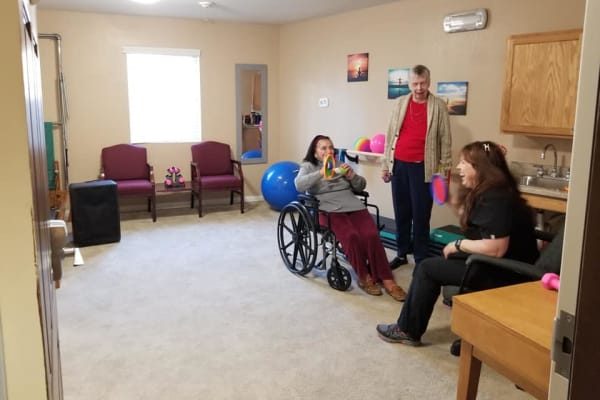 Chantrelle Hernandez – Administrator
Chantelle started working with seniors after graduating from Heritage University in Washington in 1983. While obtaining her degree, she continues to work with both seniors and developmentally disabled individuals. Over the years, Chantelle has worked in many different management positions writing activity programs and training many activity directors for Senior Living and maintaining Quality assurance. Sales and Marketing have also been a strong part of her career. In 2015 She wanted to prove that things could be done differently by offering a great place to live and work.
Norm Halsey – Business Office Manager
Norm has worked as a Business Office Manager in senior living for over 11 years. He was born and raised in Sacramento, California and shortly after high school he joined the Army where he served for 20 years. Norm has been with Waverly Place since prior to opening in 2018 and has watched us grow with each new resident that joins the community. In his spare time, he enjoys time with his family.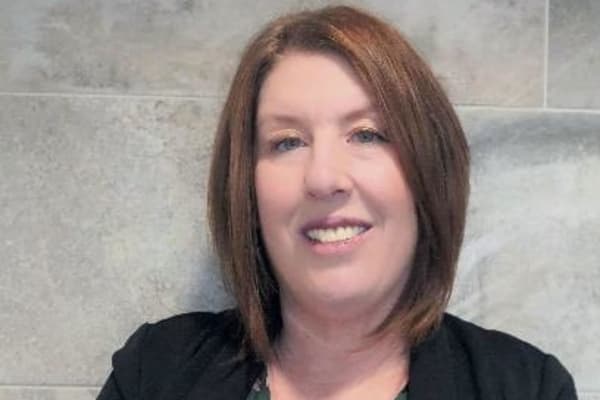 Bridget Buchholz – Marketing Director
Bridget started her career in Sales and marketing at the age of 14. Bridget has been in sales and marketing for over 30 years in a variety of industries. Bridget attended college here in the NW and has held several professional licenses over the years. (Insurance, Securities, and private investigations) and has owned and operated several businesses. Wanting to take a break from business and sales Bridget took a job in senior living as an activity's assistant in 2011. Bridget has had many roles in her 11 years in this industry and has spent the last 7 in Sales and Marketing.
Bridget truly takes pride and joy in helping families navigate Senior Living. Bridget understands that this is a difficult transition for families and works hard to find the best solution for them even if it is not in her community. Bridget also teaches an art class once a month to our residents. In her spare time, she enjoys spending time with family and her pets.
Yvonne Seckinger – Activities Director
Yvonne joined Waverly Place in 2021 after working with seniors for almost 40 years in the hair salon industry and is an expert in all things hair and skin care related. When Covid hit last year, her business like many others closed for long periods of time which led her back to her first passion, working with seniors and making a positive impact on their quality of life.
Yvonne has created a wonderful activities program for our residents along with making special occasions like birthdays and holidays a top priority and memorable for each resident. Yvonne is friendly and outgoing and a great joy to have on our team.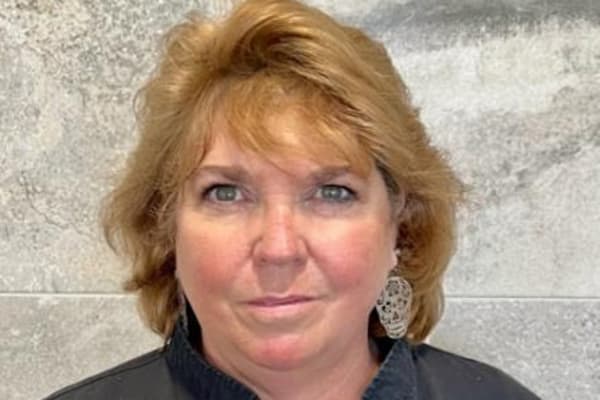 Cheri Moe – Dining Service Director
Cheri grew up in Albany, Oregon and at the age of 18 she moved to Arizona and went to work for five-star Diamond Resorts. Cheri started in the kitchen and after a short time they recognized her talents and offered to enroll her in their culinary program. Upon completion of training Cheri went on to become dining service manager for Pointe Resort Properties serving 300 guests. After seven years in Arizona, she returned to Albany to marry her high school sweetheart – the boy next door. Cheri had been working as dining service manager in senior living for eight years, prior to joining the Waverly Team.
Brandon Collins – Maintenance Director
Brandon grew up in Albany and graduated from West Albany H.S. After high school he went to work for Mennonite Village and worked there from 2014 until yearly this year. Brandon had many rolls during his time there. Brandon married his high school sweetheart in 2019. They enjoy spending time together and exploring all the pacific northwest has to offer.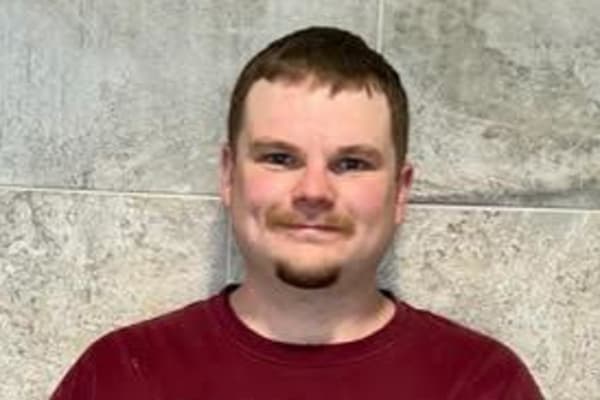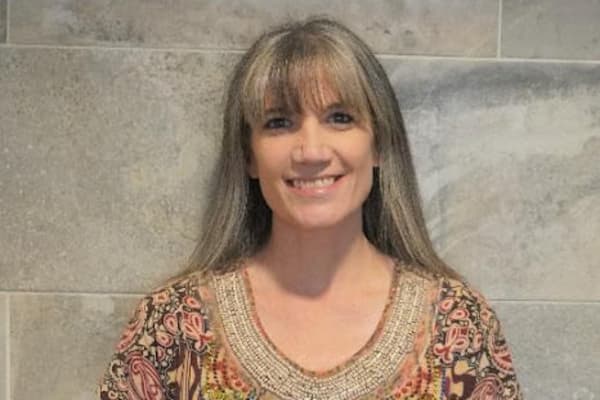 Candace Mock – Resident Care Coordinator
Candace grew up in Brownsville, Oregon and after finishing high school she and her spouse wanted to start a family. when her youngest turned five, she went back to work providing care to persons with dementia and knew this was her calling. Candance worked for Jefferson Lodge memory care in Dallas, where she started as Care giver then trained to be a Medication Aid, to Resident Care Coordinator, continued her education and worked her way up Administrator. Candace brings years of experience and knowledge and is a great asset to our team. In her free time, she enjoys her grandchildren and family.
Kaneeda Knapp – Memory Care Administrator
Kaneeda has worked in healthcare and with seniors since 2006. She started her career in, in- home care and found she had a passion working with seniors. Kaneeda went to work in memory care in 2013. Kaneeda has worn many hats since that time, she has been on the floor as a CNA 2, Medication Aid, and Activities director. Kaneeda decided to continue her education and passion for seniors by taking advantage of all training she could.
This last year (2022) she obtained her Administrators License and became the Memory Care Administrator here at Waverly Place. Kaneeda has 4 Children and 1 grandchild, she and her husband love to travel and spend time outdoors with their children in their free time.