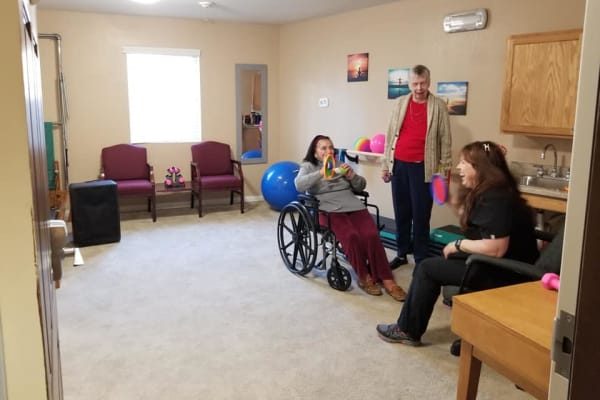 Kuzina! Dining - Coming Soon
There has never been a better time to enjoy the fine dining options at Waverly Place in Albany. When it comes to food, our chefs prepare meals that are both nutritious and delicious. Using the freshest ingredients, dining at Waverly Place raises the standard for dining at senior living communities. A variety of delectable and nutritious dining choices are prepared daily by our chefs, guaranteeing you a sensational dining experience.
Caring for a loved one in the home can be a very rewarding experience but it can also be an overwhelming and exhausting undertaking. It is essential that family members get regular support in order to relieve stress, restore energy, and promote balance. We can help. Waverly Place provides that support by caring for your loved one with kindness and respect.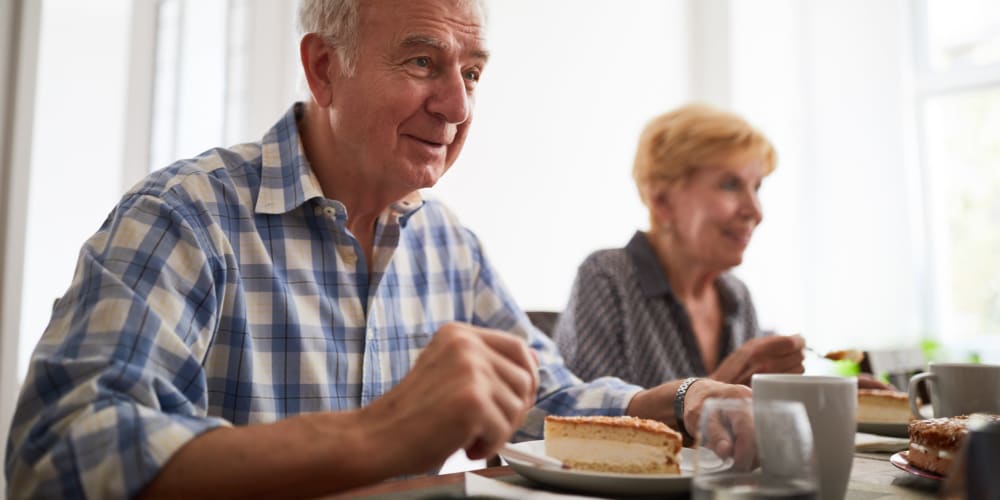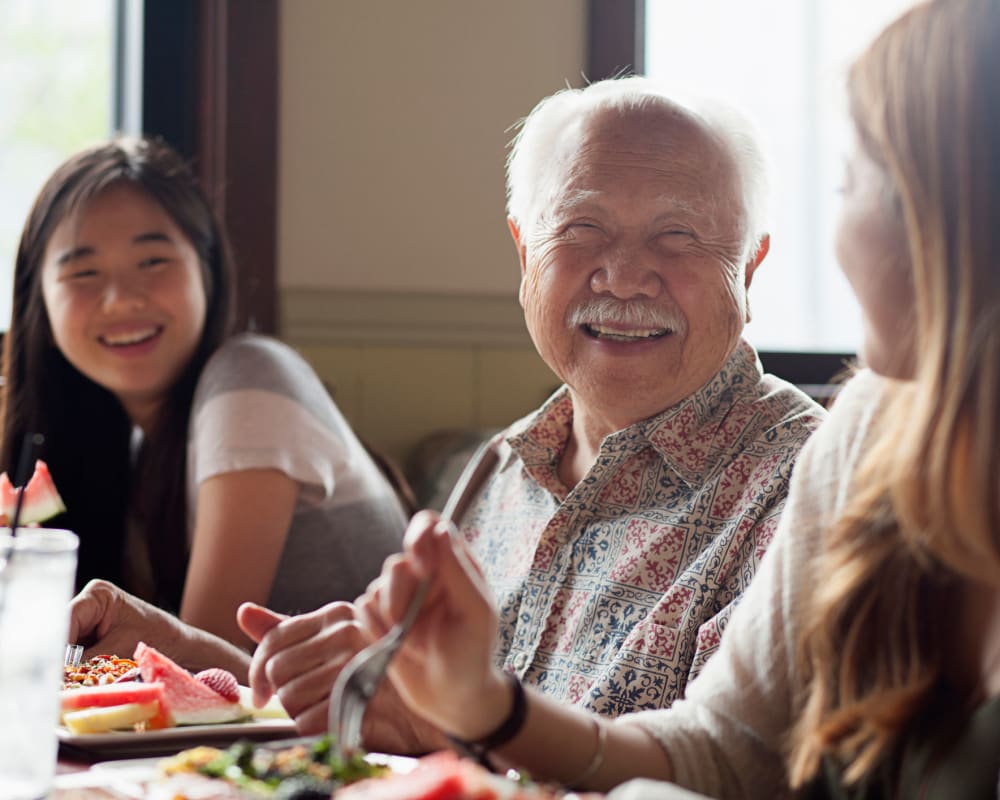 Nutrition
The presentation and variety available at Waverly Place definitely brings joy to our residents! Of course, the food is also nutritious. Our menus are designed seasonally in coordination with our seniors. Menus are reviewed and approved by our consulting dietician. Residents are encouraged to share their favorite recipes. Choice is not only limited to the menu, but also to your dining experience. Many of our communities offer a formal sit-down service, a more casual setting, as well as outdoor options when weather permits. Behind the scenes, our dedicated staff is hard at work ensuring that your individual nutritional needs are met. Our Wellness Coordinator and Dining Services Coordinator will consult with your physician and with you to provide options that support your dietary needs and preferences. Personalized diets may include: vegetarian; low carbohydrate; high protein; weight loss; heart healthy; or diabetic. At our service plan meetings with the resident and family, goals are discussed and are regularly monitored.
Our culinary crew will custom tailor the perfect fit for you. Come be our guest!